By the University of Antwerp and University of Florence
Our mission:
Contributing to the reduction of mortality and morbidity from
vaccine-preventable diseases in European adults
The Adult Immunization Board (AIB) is established with the aim of contributing to the reduction of mortality and morbidity from vaccine-preventable infections and diseases in European adults. Our primary goal is to provide evidence-based guidance on fundamental technical and strategic issues, while monitoring the progress of adult immunization programs at European and (sub)national levels.

Our board contains internationally recognized experts in the field of adult vaccination. Leveraging their expertise and knowledge, our board is committed to providing practical and evidence-based advice to improve adult immunization programs across Europe. We pledge to work transparently and collaboratively to improve the health of adults in Europe.
The AIB is based on years of experience with the Viral Hepatitis Prevention Board (VHPB, created in 1992) and the HPV Prevention And Control board (HPV Board, created in 2015).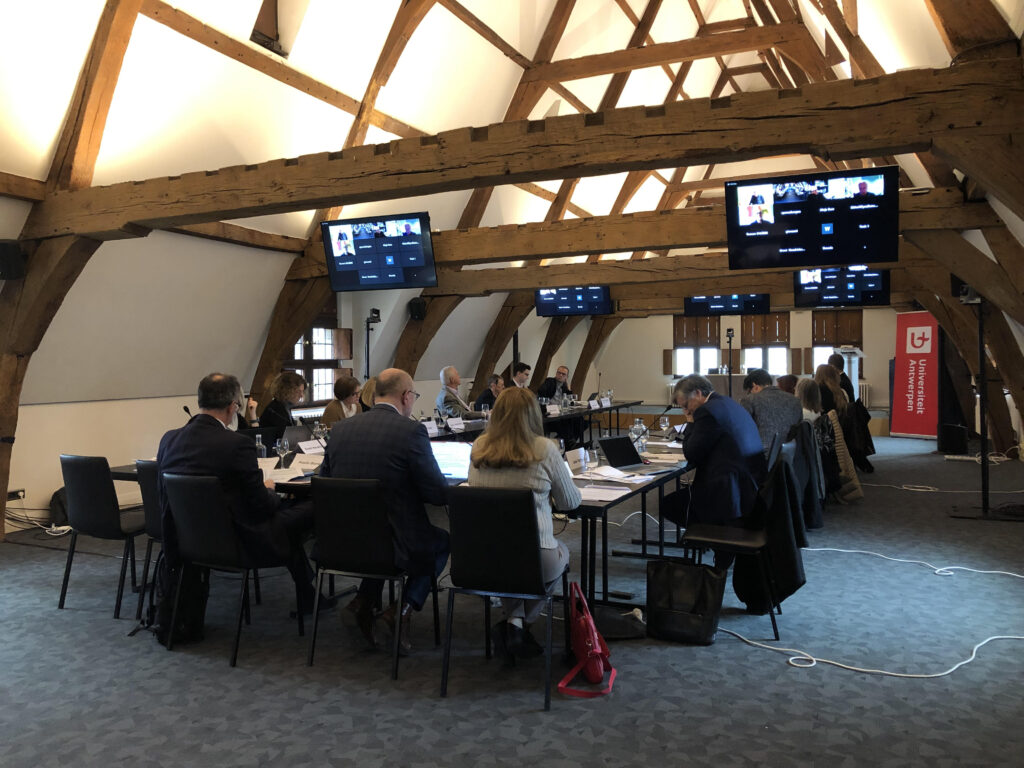 Recent and upcoming meetings:

Technical meeting AIB
(April 2023, Antwerp)
In April 2023, the AIB organized its first technical meeting on: "Assessing the health burden of vaccine-preventable infections in European adults: challenges and opportunities".
The topic was discussed among the board together with subject-matter experts.

Country meeting AIB
(December 2023, Italy)
In December 2023, the AIB will organize its first AIB country meeting in Italy.
The meeting will discuss country-specific aspects of adult immunization together with local experts.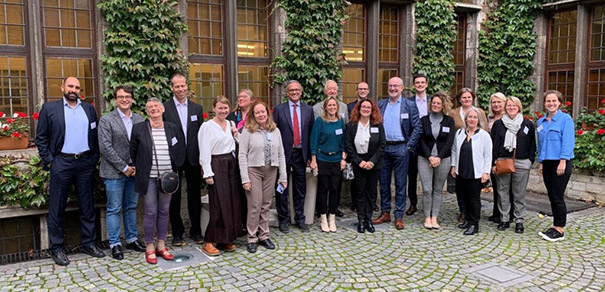 Our AIB advisors
The AIB is an independent, international, multidisciplinary group of ± 20 experts that provides scientific evidence-based reflection and guidance on strategic, technical, and policy issues that will occur as we move forward in the implementation and optimization of European, national and sub-national adult immunization programs.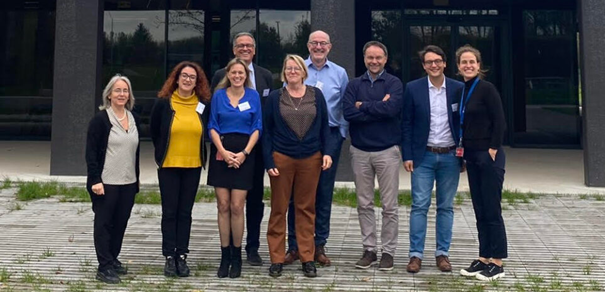 Our AIB secretariat
The executive secretariat of the board is a joined force between the teams of Prof. Paolo Bonanni – Department of Health Sciences, University of Florence, Florence, Italy and Prof. Pierre Van Damme, Centre for the Evaluation of Vaccination, Vaccine and Infectious Disease Institute, University of Antwerp, Belgium.
Latest AIB news and insights:
The report from our inaugural Adult Immunization Board technical meeting has been published in Eurosurveillance!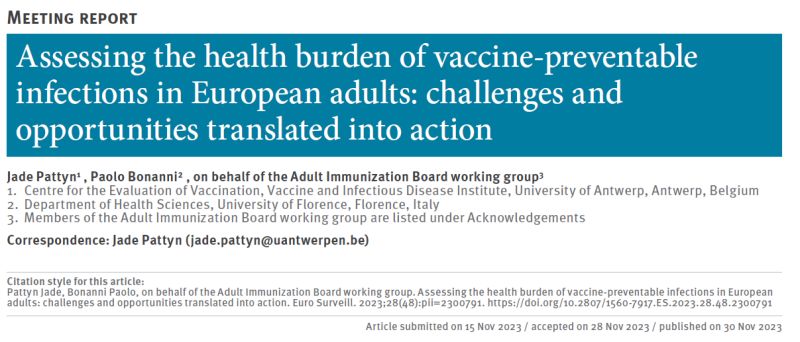 We are thrilled to announce the publication of our latest manuscript in Vaccine, entitled "The Adult Immunization Board (AIB): A new platform to provide multidisciplinary guidelines for the implementation and optimization of adult immunization in Europe". Explore our strategic direction and initiatives to enhance vaccination strategies for European adults.